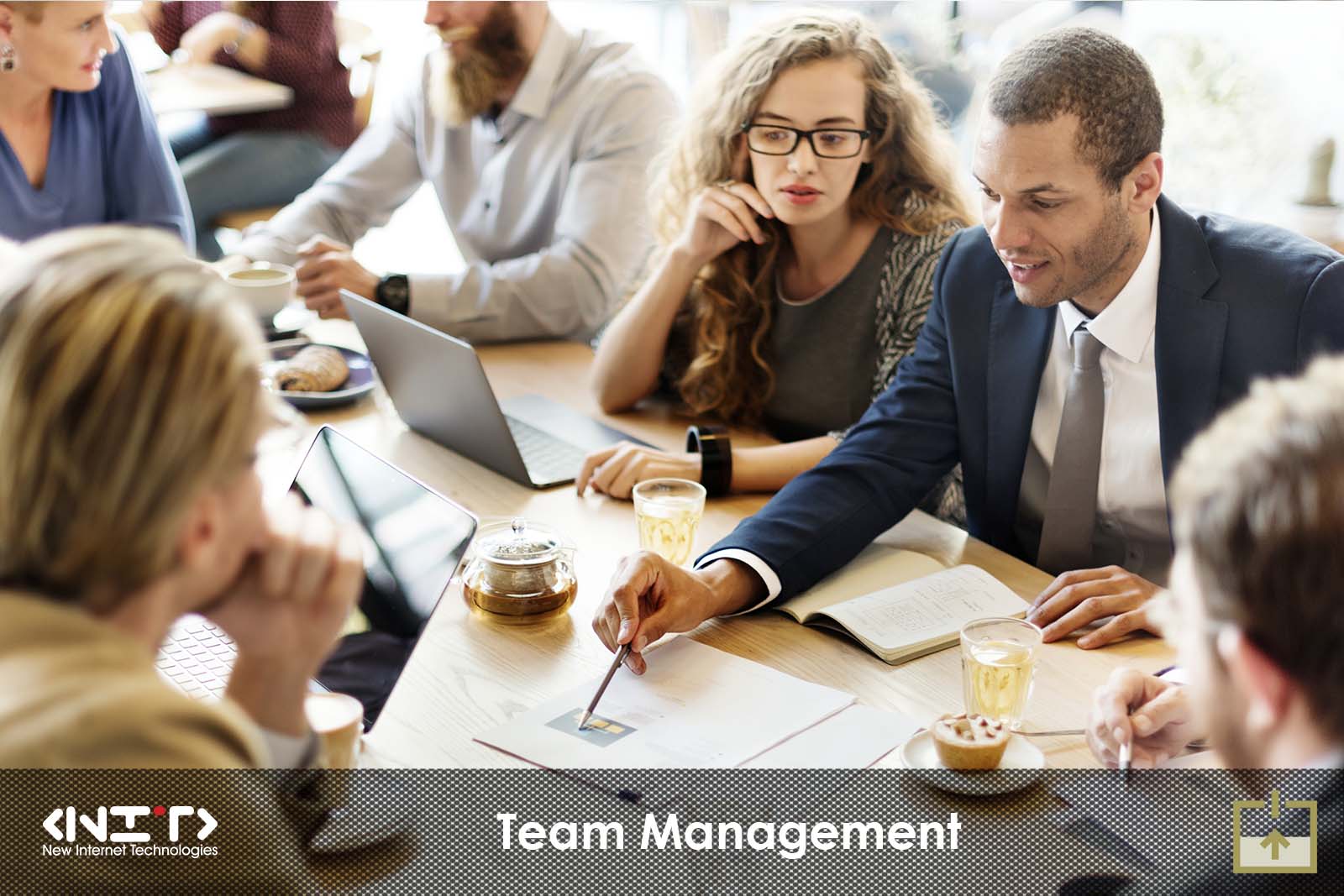 The e-learning course "Team Management" is suitable for managers, project managers and team leaders, working in different business spheres and leading teams of varying size and characteristics.
The course will help you improve your management skills, you will learn about the main team models, the most common mistakes in team management and what steps you need to take to create a successful team, etc.
Syllabus:
1. What is a team? Types of teams
2. Team models and their main characteristics
3. What are the main mistakes managers make?
4. Conditions for creating a successful team
5. What are the main skills team managers should have?
6. What are the 10 main steps to build a successful team?
7. How to correctly lead the meetings of your team?
8. How to build team spirit and motivate your team?
9. Virtual team management
10. How to cope with harmful or unproductive behavior?
11. Examples of team building games
The course includes:
• Theoretical part: 11 modules
• Interim tests: 3 pcs
• Case studies: 3 pcs
• Video materials for the lectures: 9 pcs
• Video materials: 3 pcs
• Examples
• Final test
Total: 148 slides. Theoretical part: 96 slides. First interim test: 16 slides. Second interim test: 12 slides. Third interim test: 12 slides. Final test: 12 slides. Number of interactions: 1075. Characters - lead: 3
You can sign up for the course by emailing us on the form below with your name, email, phone number and additional message.