We are accepting participants in our first incubation semester
We are accepting participants in our first incubation semester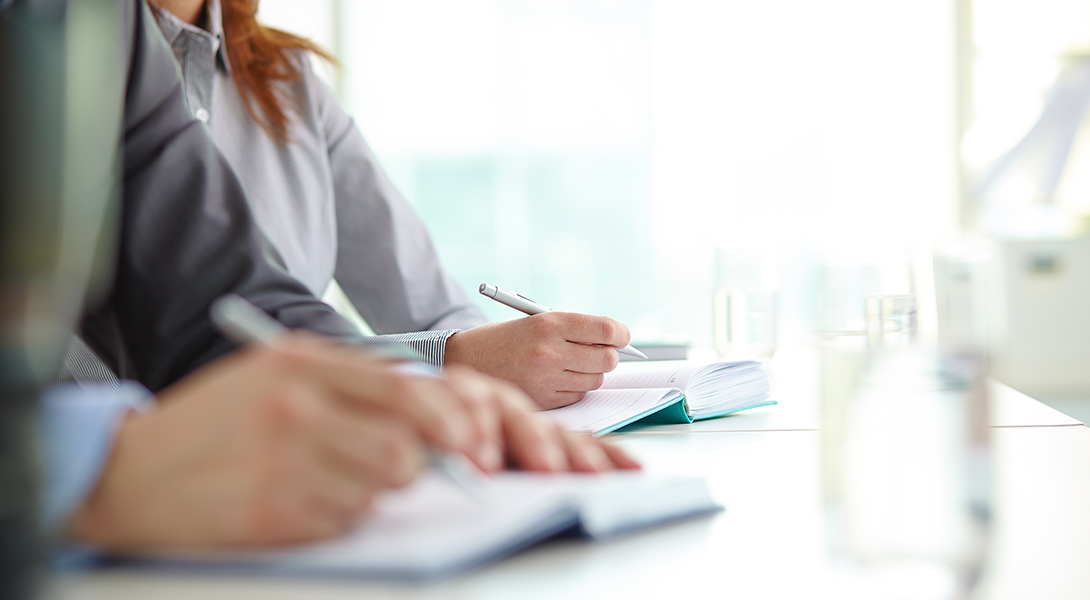 Go-Up is excited to announce that we are accepting participants in our first incubation semester!
Are you ready to take your startup idea further by participating in a programme tailored to the needs of your team?
Be ambitious today, bring out your creativity and ideas and reach out for our support and expertise!
Go Up runs this highly competitive programme that selects two cohorts of 10 startups each year. Over the course of four months, the startups are provided with all necessary support to rapidly accelerate their development and achieve a market-fit product.
The 1st Semester programme is already available on our website.
What is the application process?
Step 1 Prepare a cover letter and description of your business idea focusing on the following criteria – available technology, market potential, strategic impact and value addition, resources
Step 2 Complete an online application form and upload your CV, cover letter and business idea description
You will receive an acknowledgement email from our GO-UP Team
Step 3 Your application will be considered from a Selection Committee for shortlisting.
If you are not shortlisted, you will be notified via email.
Step 4 Attend panel interview with the Selection Committee
Step 5 If you are the successful candidate you will be contacted and a letter of offer will be sent to you.
For more information:
Apply here
https://forms.gle/a5kaXz3qQPZrZpwD6
Or you can download the applicaiton form from here: